Founded in July 2001, Leonard-Newman Unlimited (L-N) is a Service-Disabled Veteran Owned and Woman-owned firm. We specialize in cradle-to-grave Acquisition and Contract Management, and support services for contractors.
Leonard-Newman is the small business go-to team for the most demanding agencies of the Federal government. Our references are a who's-who of government agencies and military departments.  We have earned their trust by consistently delivering five advantages:
A Fail-Safe Process of Acquisition Management
Absolute reliability in adherence to the most complex government laws,
regulations, and practices.
A Distinguished Network
The most knowledgeable veterans of government and military service for
every area of support.
Highest Performance
"Exceptional" the only acceptable rating for our work.
Fiduciary Reliability
Precision financial management.  Our financial system analysis is led by a former auditor of the Defense Contract Auditing Agency of the Federal Government.
Our Values
A culture that places the highest importance on integrity, honesty, and mutual respect in all our affairs.
Put our 14 Years of small business relations with government buyers behind your next proposal
Leonard-Newman offers valuable contractor services to small businesses seeking contracts from government and military agencies:
* Proposal Development
* Cost and Price Analysis
* Contract File Maintenance
* Contract Administration/Management
* Training
* Audit
* Contract Documentation & Reports
* Obtaining Certification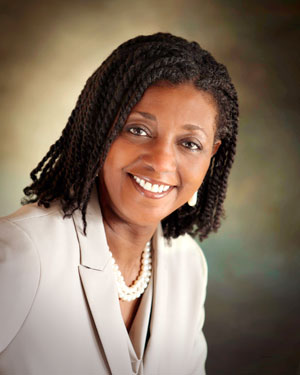 Trevor L. Newman President and Founder has
30 years of experience and leadership in the Acquisition and Professional Service Industry.
Awards
Department of Homeland Security,
"Small Business Achievement Award", 2007
Black Enterprise Magazine, Finalist –
"Small Business of the Year Award", 2010