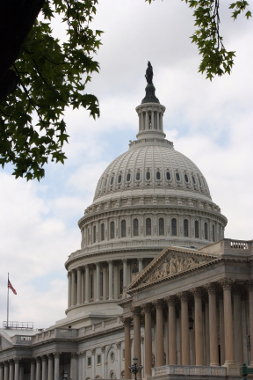 Trevor L. Newman, LLC DBA Leonard-Newman(L-N) Unlimited provides Acquisition/Contract Management services to major Federal Agencies.
Founded in 2001, this Service Disabled Veteran and Woman-Owned firm gained recognition and respect for the exemplary work accomplished in their long term contracts.  The company began its history originally operating as a sole proprietorship supporting other Federal contractors through subcontract opportunities. 
The firm obtained its 8(a) certification as a Small Disadvantaged Business in 2004 and was verified as a Small Service Disabled Veteran Owned Business in 2010.
In 2004 Leonard-Newman acquired two 5 year federal contracts from the Department of Homeland Security (DHS). Services included Acquisition and Human Resource Support.  In 2009 the company was Awarded their first 1 year contract with the Department of Defense, Navy, providing Procurement Analyst support.
L-N recognition expanded with an additional Naval contract in 2010. L-N was also awarded a 1 year contract in 2010 to the Defense Logistics Agency (DLA) for Acquisition and Logistics support.  Expectional performance extended these services to a period of 3 years.  In 2011, L-N was awarded a contract to provide Acquisition and Technical Support Services to the General Services Administration (GSA).  In 2012 and 2013 contracts were awarded with the Federal Aviation Administration (FAA) Acquisition, Contract and Financial Management Support.  Expanded services included Technical Guidance for Architect & Design and Furniture Layout, and Financial Management and Analysis.
2007, L-N won the Department of Homeland Security-Small Business Achievement Award.  2010, L-N was a finalist for Black Enterprise magazine's Small Business of the Year award.
Leonard-Newman Unlimited continues to grow and expand their services in support of Federal Agencies becoming the company of choice, providing high quality service, and innovative solutions.